The best price offers
The best rent-a-car companies
Theft and road collisions insurance
Deductive insurance
Explore Los Angeles in a hire car
Are you looking for a proven rental company? Europcar in Los Angeles has been on the market for many years and knows exactly what to offer you. Have you read the booking conditions, but still have questions? Bookingcar-USA.com specialists will be able to provide competent advice. USA California is a safe country, but in order to feel confident returning late at night from an excursion or a restaurant, it is better to move around in a rented car from Europcar in Los Angeles.
Car rental is easy with BookingCar
wide variety of car rental options
Bookingcar offers a wide range of car rental options. With us you can choose a car of any class that best suits your needs.
Our prices are among the best on the market. See for yourself!
Professional support 24/7
Our professional call center will help you understand all the intricacies of car rental. We guarantee full support throughout the entire rental period.
---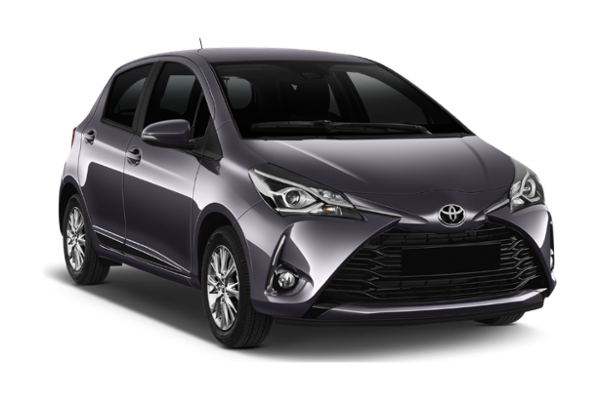 price for 3 days
$

243.53
Select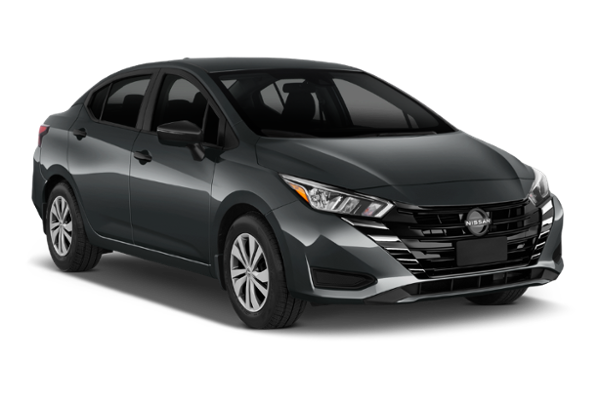 price for 3 days
$

257.62
Select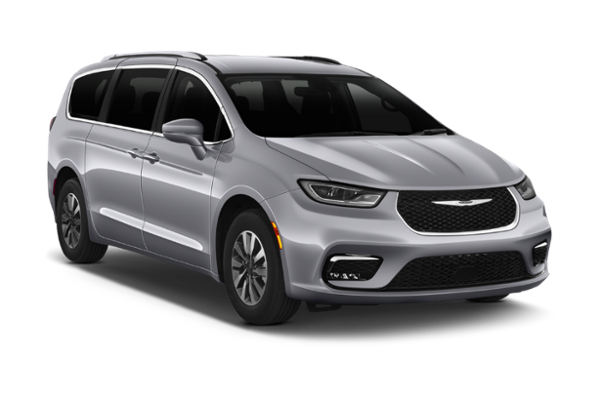 price for 3 days
$

341.94
Select
Reviews
Rating BookingCar:
Rating Europcar:
thanks, everything is fine. rented through the application on the phone, the day before the trip. had a good selection for prices.
Claire Garrett

2020 - 08 - 24
Rating BookingCar:
Rating Europcar:
CHRYSLER 200 rented for 6 days turned out to be good for the "standard" class
Richard Soto

2020 - 08 - 18
Rating BookingCar:
Rating Europcar:
I wanted to order two cars: for my family and for my parents and pay with my card. But it didn't work out. It turned out that he had to pay with his father's card and that he then showed this card at the issuing counter. A kind of security system that seems weird.
Raymond Sims

2020 - 07 - 15
Rating BookingCar:
Rating Europcar:
It is convenient to use this site for renting cars of different classes for various reasons, one of them is that the support service works normally. You can write in support chat. All my questions were resolved remotely and promptly. I think in modern conditions this is extremely important. there is another alternative - to independently study all the information that is on the site. If you wish, you can find all the answers to your questions.
Quentin Howell

2020 - 07 - 14
Rating BookingCar:
Rating Europcar:
This time I needed a budget car as low as possible. The KIA RIO turned out to be a suitable option from all the offers that were sent to me. It was convenient that the service at the dispensing desks was carried out round the clock, and was not very pleased that I had to buy insurance.
Daniel Roberts

2020 - 07 - 05
Rating BookingCar:
Rating Europcar:
I rented a car from National distributor through this site in Los Angeles. Ordered on the basis of "the more expensive, the better." An offer was mailed to me in just a few minutes. After reviewing, I realized that the conditions are very favorable and in the end I chose this company. I'll take it to my attention, the service is best suited for customers.
Vladislav Redin

2019 - 10 - 09
Rating BookingCar:
Rating Europcar:
I will not say that Bookingcar is my favorite, but if I need an inexpensive car for rent, I turn to them. In Los Angeles, they gave a car with a high mileage, but quite good. I think you can still contact them for cars
Artash Ganakyan

2018 - 09 - 03
Rating BookingCar:
Rating Europcar:
Last time I trust only this resource. For myself I see many advantages. The most important thing is that the site is consistently large selection of machines and even if spontaneously decided to rent, you can be calm that you will pick something up.
Miryana Bakich

2018 - 07 - 04
Rating BookingCar:
Rating Europcar:
A huge flow of customers and service is a little lame
Rating BookingCar:
Rating Europcar:
Specialists in communication. It is possible to update the information on the reservation and make changes