The best price offers
The best rent-a-car companies
Theft and road collisions insurance
Deductive insurance
Best car rental prices in Belarus
Explore Belarus in a hire car
Belarus is a country with a long history and special cultural traditions. You can understand the differences by renting a car and going on a tour of the cities: Minsk, Brest, Vitebsk, Gomel, Grodno and elsewhere. To avoid problems, it is worth booking a rental car only on proven sites. Bookingcar-USA.com offers the best conditions and many checkout counters. Belarus is famous for its restaurants and bars, but it is better to choose a "must visit" in advance.
Car rental is easy with BookingCar
wide variety of car rental options
Bookingcar offers a wide range of car rental options. With us you can choose a car of any class that best suits your needs.
Our prices are among the best on the market. See for yourself!
Professional support 24/7
Our professional call center will help you understand all the intricacies of car rental. We guarantee full support throughout the entire rental period.
---
VOLKSWAGEN POLO 1.6 SEDAN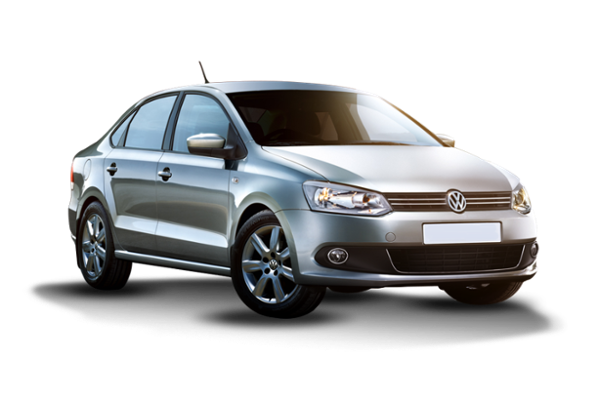 price for 3 days
$

127.78
Select
price for 3 days
$

134.69
Select
Reviews
Adam Amirov

2019 - 11 - 26
Rating BookingCar:
Rating Budget:
It's correct that I rented a car here in Minsk and it's good that everything is in advance. The city seemed large and if you walk, it would be practically unrealistic to do everything that I had in my plans. And public transport is not my option. Although I took the economy version, it was reliable. Serve fast enough
Austen Mahoney

2018 - 10 - 20
Rating BookingCar:
Highly recommend rental company. Everything is accessible and understandable. This time it was necessary to go on a business trip to Gomel, on the website of the distributor I took VOLKSWAGEN POLO. I was picking up at the railway station, just as there was a hotel nearby. Under the terms of the lease, everything turned out to be profitable. My car went immediately with insurance, plus it was additionally included up to 350 km per day. I traveled a bit, this limit was enough for me. In general, I did not buy anything extra
Karina Nurmukhamedova

2018 - 02 - 15
Rating BookingCar:
Rating Komandir Avto:
For the umpteenth time I am convinced that it is better to hire a car if it is planned to have a business trip. Komandir Avto used the services for the first time, I liked everything.
Rating BookingCar:
Rating Europcar:
We took a car for hire at the airport in Minsk and went to a sanatorium outside the city. The car was not new, but clean and well-groomed. I had to spend time fixing all the scratches, but it's better so then pay fines for it. In general, were satisfied.